Known for its tree-lined streets, expansive parks and gardens, countless shops and restaurants, prestigious schools, and overall natural beauty, it's no surprise that towns along the Main Line are some of the most sought-after neighborhoods in Pennsylvania. Each of the nearly 15 towns along the Main Line bring their own unique lifestyles to the suburbs, so whether you're looking for a more urban downtown or a secluded woodland, there's something for everyone. For over 20 years, I have helped buyers and sellers along the Main Line find their most perfect place in this world to call home. Follow along as I highlight some of the top towns in the area and my favorite aspects of each.
Ardmore is a charming town with lively, urban vibes. In the heart of this town sits Suburban Square, which established itself as one of the first destination shopping centers when it opened in 1928, allowing for an influx of visitors and lucrative opportunities for local businesses. The streets of Ardmore are adorned with historical architecture alongside contemporary buildings with an eclectic, vibrant energy. Ardmore is the oldest and largest downtown of the Main Line and has quickly become the quintessential suburb, allowing families to get around easily and remain entertained. This town hosts many houses with classic yet tasteful exteriors, but also boasts newly renovated luxury condos. Ardmore was awarded the third best place to live in Pennsylvania in 2021 by Niche.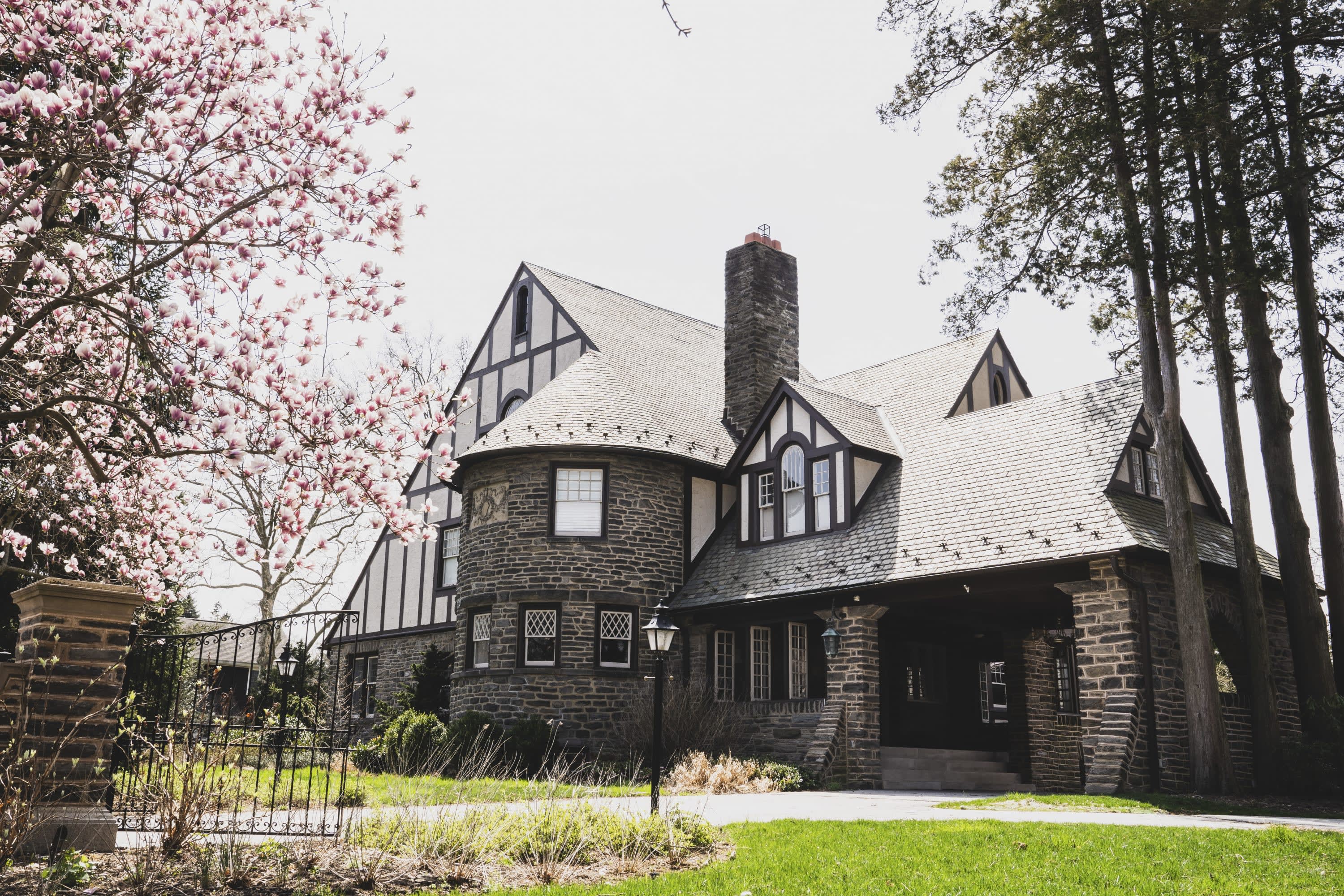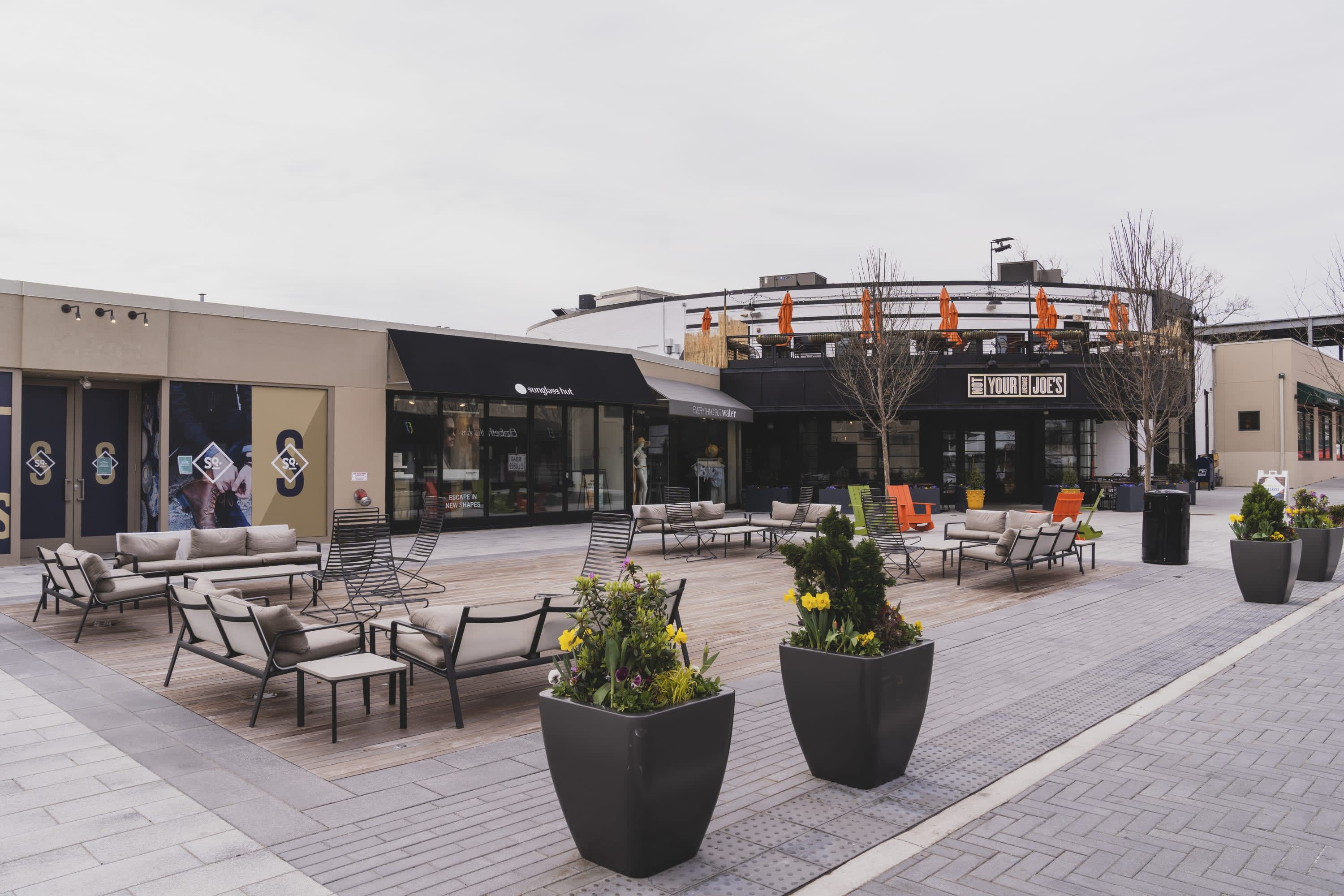 Local Favorites

Restaurant: Ripplewood Whiskey and Craft
A very popular bar with a great dinner menu right in the heart of Ardmore. We love their Parker House Pretzel Rolls, the Ripp Fries which come with fondue and brisket on top (very unusual but delicious and their Surf and Turf Bao Buns. I really should try their other drinks but I always get the Buzzed Bunny which is made with Maker's Mark and as you probably guessed, carrot juice, also with ginger and lemon. Very fun, I highly recommend Ripplewood.

Shop: Suburban Square
A variety of upscale outdoor shops and restaurants including Boyds Philadelphia, ShopSixtyFive, Lululemon, Madison Reed, Sweet Green, and HipCity Veg. Walking distance to the R5/Amtrak train station.

Park: South Ardmore Park
​​​​​​​Complete with tennis courts, baseball fields, and a playground.

Entertainment: Ardmore Music Hall
From rock & roll to hip hop, this staple venue provides an intimate setting for all music lovers.
Haverford is a picturesque, tree-lined residential town anchored by award-winning Haverford College. This charming town is home to some of the main line's most distinctive homes, as well as an abundance of green space. At the southern end of this town sits Haverford Reserve, with over 5 miles of walking trails, it is the largest open space recreation area in town. The reserve also includes baseball fields, a dog park, Freedom Playground, The Meadow, and so much more. Other, private recreational facilities include the Merion Golf Club and Merion Cricket Club.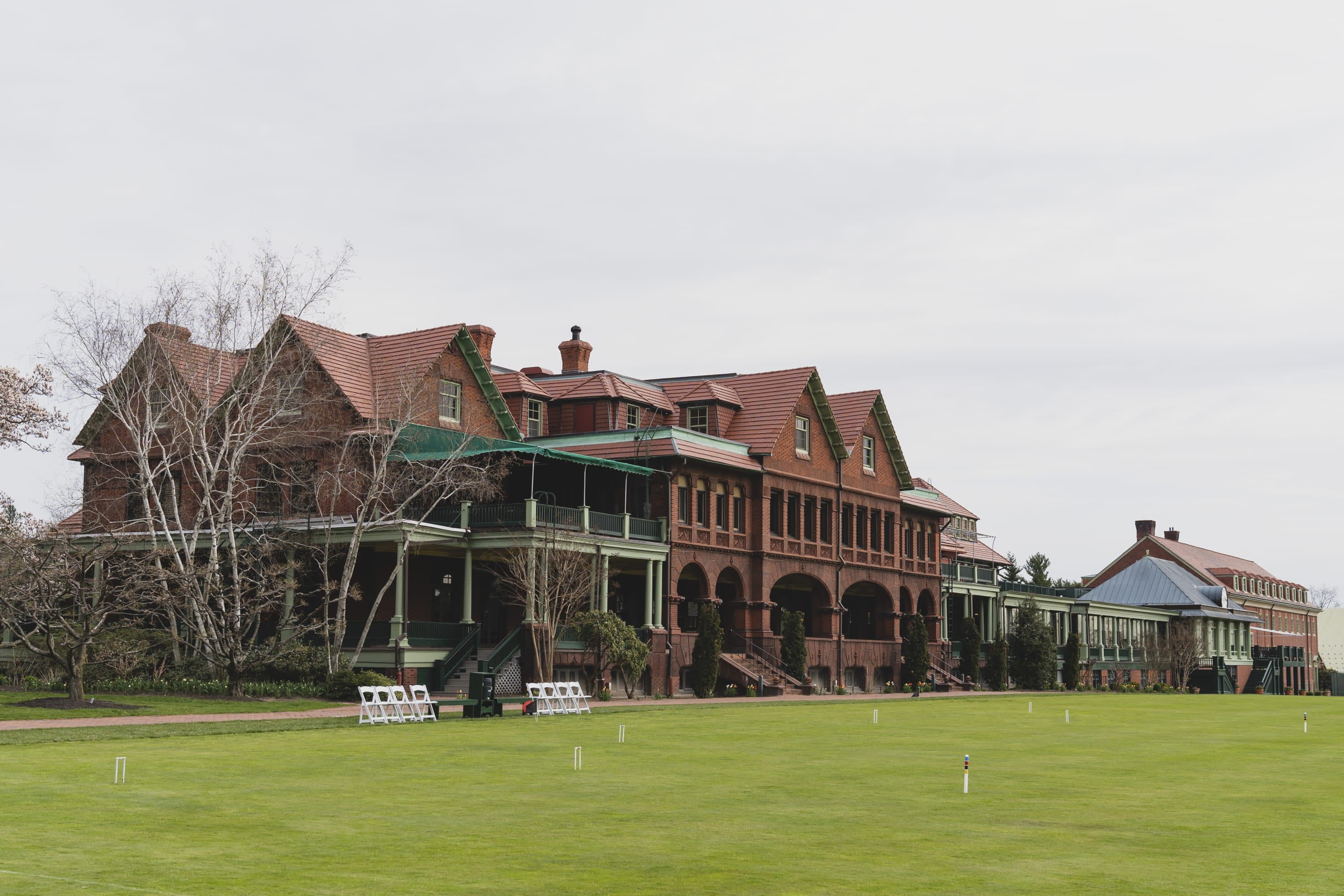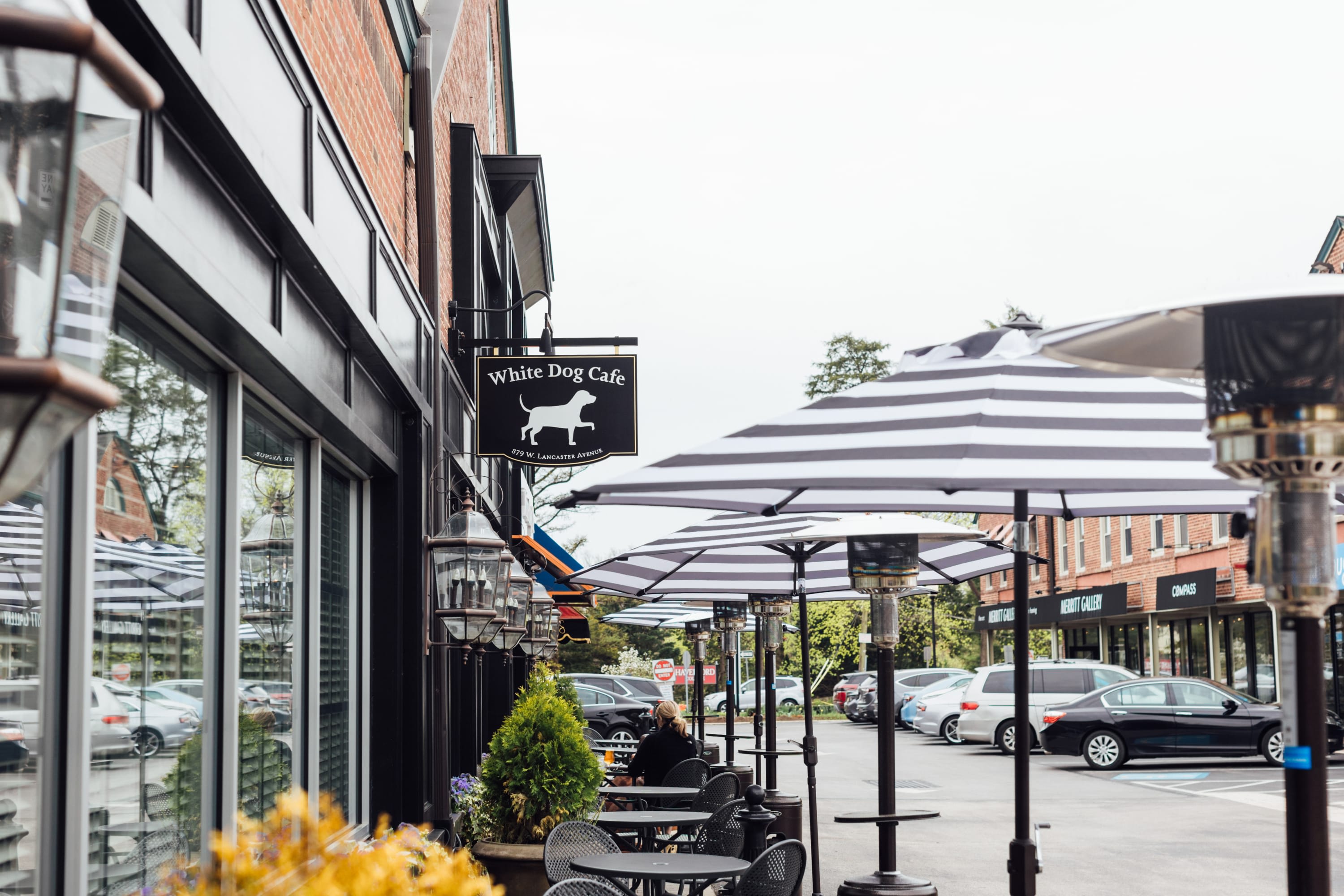 Local Favorites

Restaurant: White Dog Cafe
Local, seasonal, and sustainable is what this stylish restaurant is all about! This restaurant is all about farm to table so the menu is always changing. You'll always have a great meal at The White Dog Cafe Haverford.

Shop: Home Grown
A carefully curated selection of tableware and home accessories. I seriously get all my tabletop accessories from this store. Great if you're going to someone's home for dinner as well. A MUST-SEE.

Park: Haverford Reserve
Over 5 miles of walking trails around scenic Haverford College.

Entertainment: Main Line Art Center
Dedicated to inspiring and engaging with people of all ages through education and experiences.
The Main Line also features an outstanding public transportation system with convenient access to the Paoli/Thorndale SEPTA line, making the commute to Philadelphia a breeze. From both Ardmore and Haverford, you can expect a 20-25 minute train ride or a 25-30 minute drive to 30th Street Station in Center City.

Looking to make a move? Contact me today to discuss your personal preferences, needs, and tastes so that we can find your place along the Main Line.